CIMS Foundation 
CIMS Foundation is established to provide support in delivering remedial healthcare to the vulnerable sections of the society. In India, 21 % percent of people die each year because they are unable to afford proper medical care. 
CIMS Foundation is born of that premise. To reach out to all those sections of the society who cannot afford care and provide aid so that they can get timely and right treatment.
CIMS Foundation believes that every human being has a fundamental right to access medical treatment. CIMS Foundation has commenced with contributions by Founding trustees and members With a dream -To Make A Difference. To Care. To Give Life.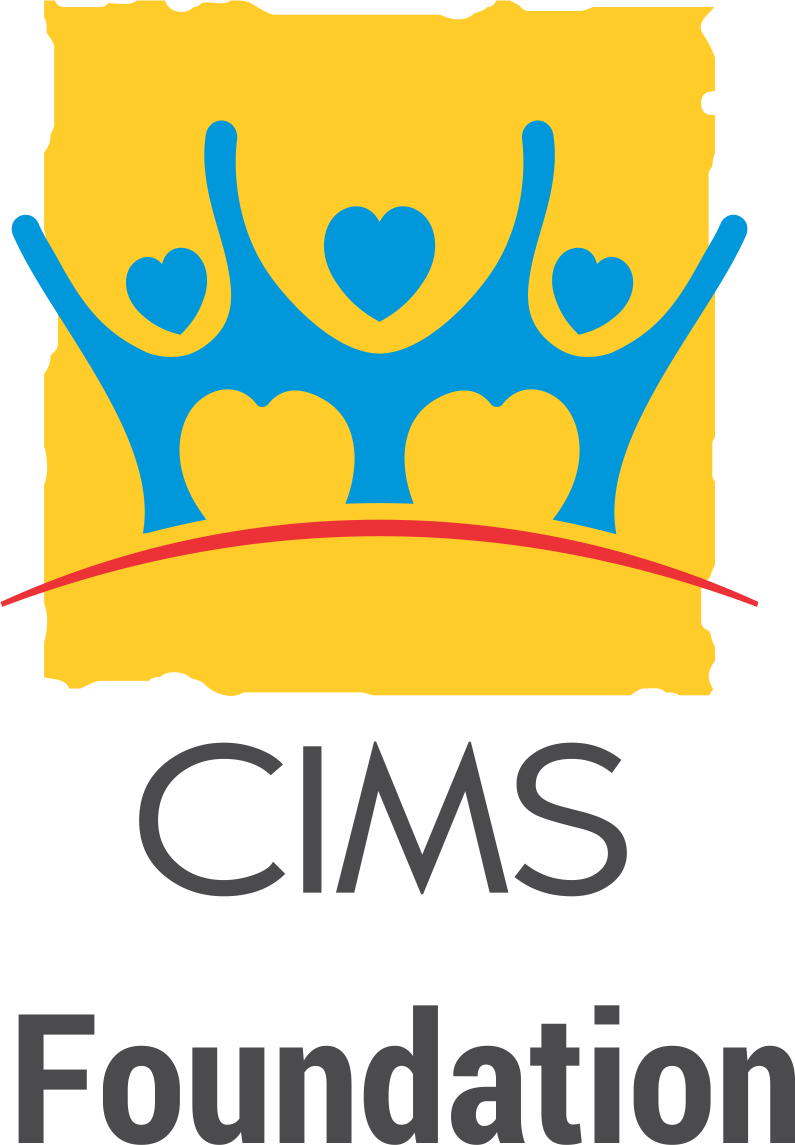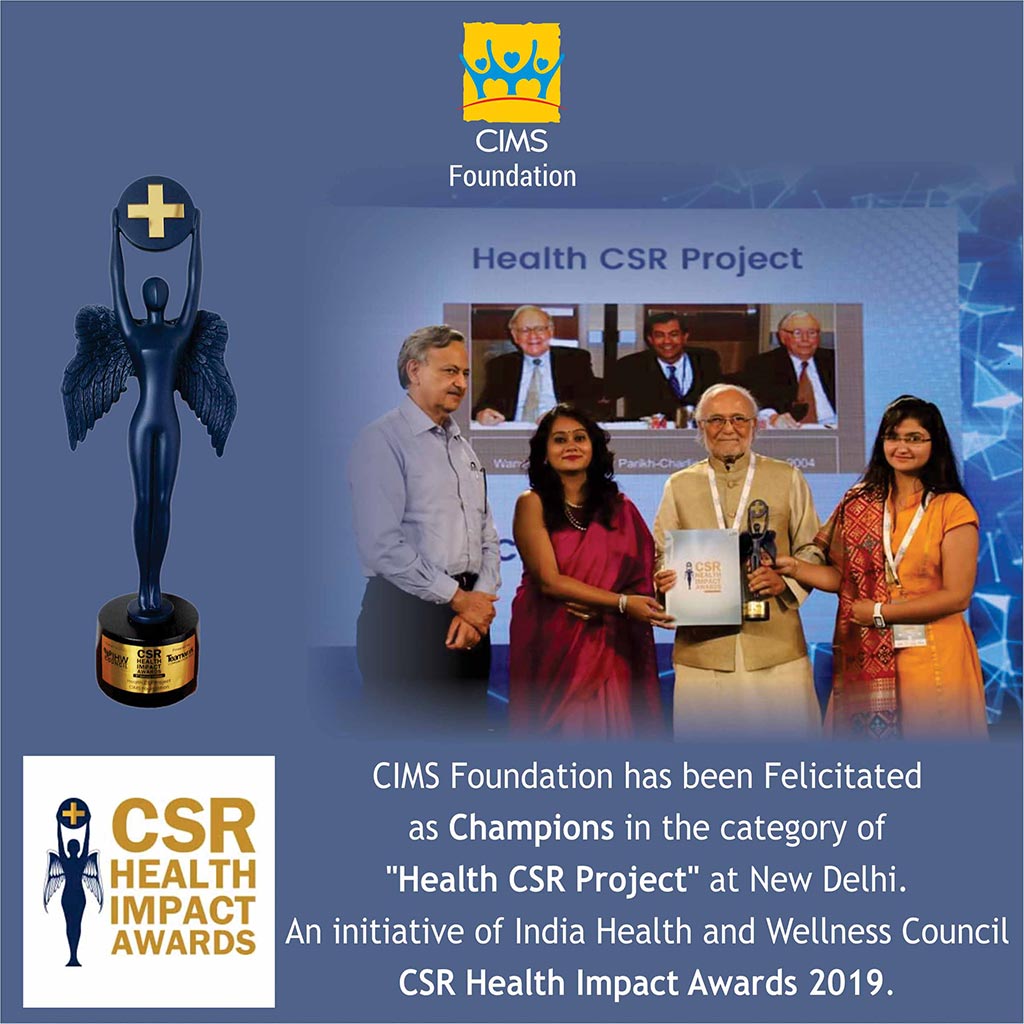 I
was 15 days old only.
My father was a rickshaw driver.
I was diagnosed with
PDA (Patent Ductus Arteriosus)*
It was do or die….mostly die only…
My father and mother were anyway near
death with grief and helplessness.
CIMS FOUNDATION
Gave me… a new life.
And for my parents…
newer dreams
I
was 26 years only.
I am a tailor.
I was diagnosed with Cancer.
I could not work anymore.
And my wife was doing a job
to just fill our stomachs.
The treatment seemed a distant dream
beyond our reach.
CIMS FOUNDATION
Gave me a new life
& my wife and I dreamt
of a new beginning
I
met with a major accident and
injured my lower back and lower limb.
My husband earned bare minimum to feed us. 
We did not even have our own house to live in.
We could not have gone further for any treatment.
All seemed dark and hopeless
CIMS FOUNDATION
Gave me a new life,
& my family
a new hope.
Contact Us
Address:
CIMS Foundation
C/o CIMS Hospital, Nr. Sukan Mall, Off Science City Road, 
Sola, Ahmedabad – 380060, Gujarat, India.
f
Send us an e-mail at:
Or call any of the following:
CIMS Foundation Ms. Archana Jani  :  +91 90990 26559
Mr. Jagdishbhai Shah     : +91 98795 91335
Dr. Keyur Parikh              : +91 98250 26999