Mrs. Prabhakumari R. Vaishnav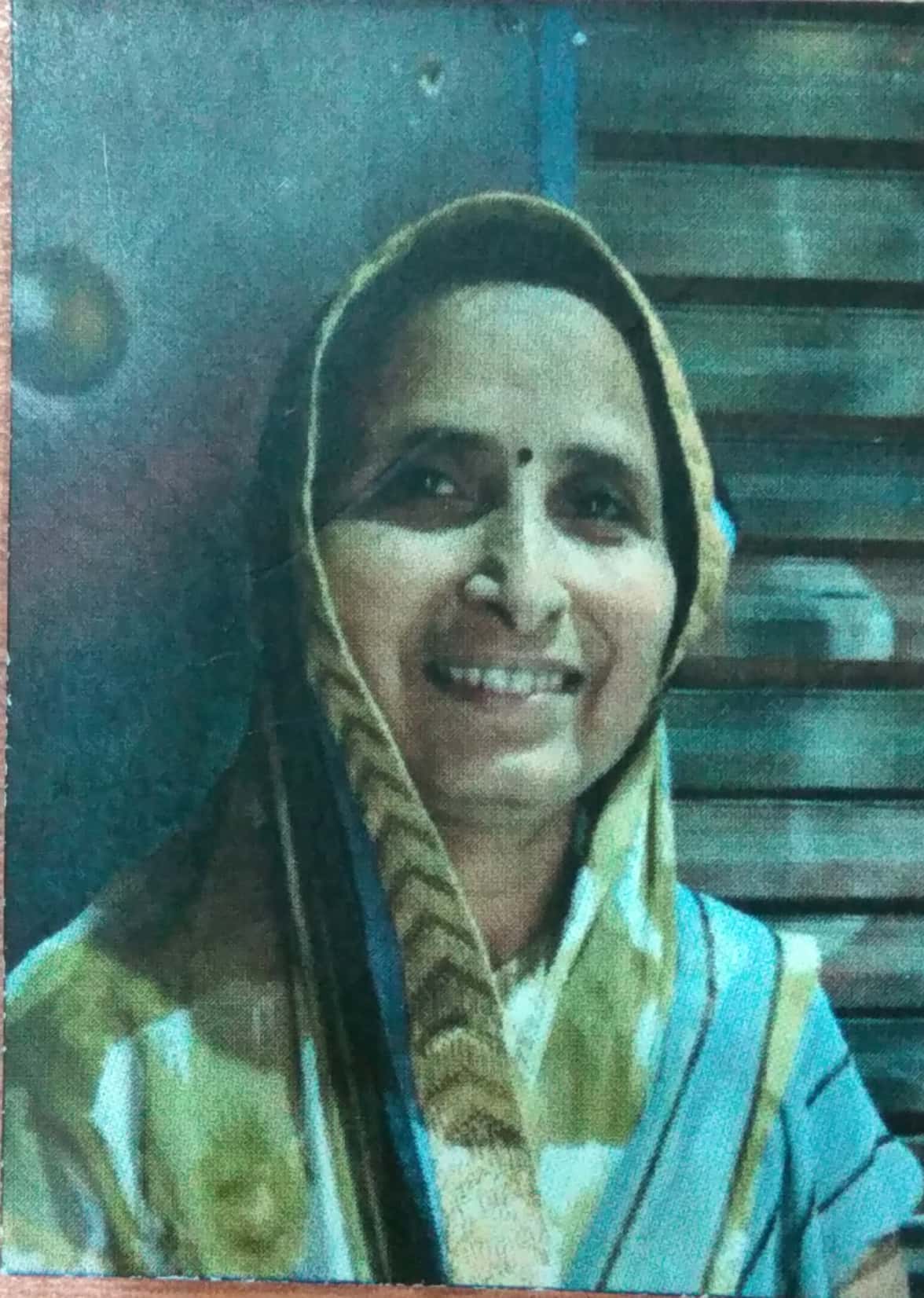 A morning was very painful for three daughters. 43 years old Prabhadevi is fromPali Rajasthan. The life was going very slowly. Her husband was doing the work of coloring. Sometimes he gets a lot of work and some times he is just idle. The family was living under the poverty line and could earn two pieces of bread daily after a lot of hard work. Under these circumstances one morning brought calamity on them. Mrs. Prabhakumari R. Vaishnav was sick and she was under going medication. Her blood started becoming thin. She had a brain hemorrhage. She was immediately taken to nearby hospital for treatment but there was no improvement in her condition and under these circumstances one of their close relatives advised to take her to CIMS Hospital. The case was immediately shifted from Rajasthan to Gujarat. The case was very complicated and expensive. The financial condition of the family was very poor but the family of Prabhadevi requested to save her. The friends and relatives of the family were transferring money for the treatment but the story does not end here. The treatment was long and expensive. Her husband was in financial crises and at that point of time doctors informed about CIMS Foundation. The family got relieved from a huge financial difficulty by CIMS Foundation.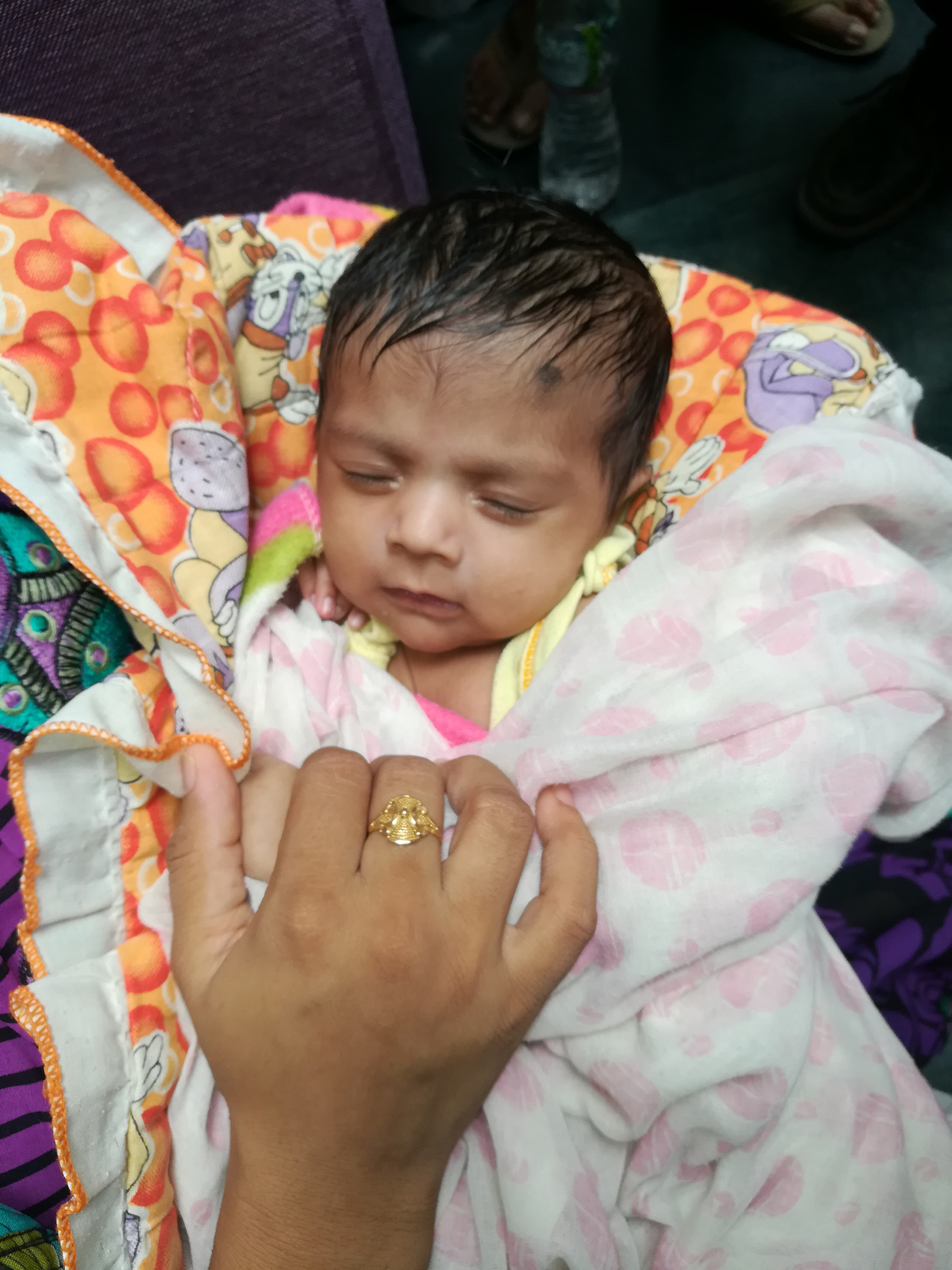 A couple was not having a child for a long period of time. After of a lot of prayers and religious activities a ray of hope had arisen. The first few months of would be mother had passed properly but when the lady was in the seventh month of pregnancy, pain started and the family members had brought her to CIMS hospital from Maninagar. After examination by the doctor it was found that complications had arisen and premature delivery was to be done. The family belongs to middle class. On one side after so many years of waiting a moment of happiness but suddenly arrived with a serious problem but the doctors of CIMS hospital did not give up hope and after some efforts the lady gave birth to a child. Doctor knew that this premature born child was required to be taken care for at least two more months. As a person two different thoughts were going in his mind about the child: The first one new born child did not have speech and second the child was born with a weight of only 900 grams and that too prematurely i.e. before nine months then under these circumstances a lot of questions arised in the mind of the parents and the doctor. They were thinking whether the child be able to progress successfully from 7 months premature delivery and with just the weight of 900 grams in the next two months or not. Although family was too poor to bear the expenses and unexpected expenses. Doctor immediately instructed them to contact CIMS Foundation and the CIMS Foundation provided was able to provide them with the financial help. Words from the father: 'CIMS Foundation has saved my family from being devastated and its a complete family again today'.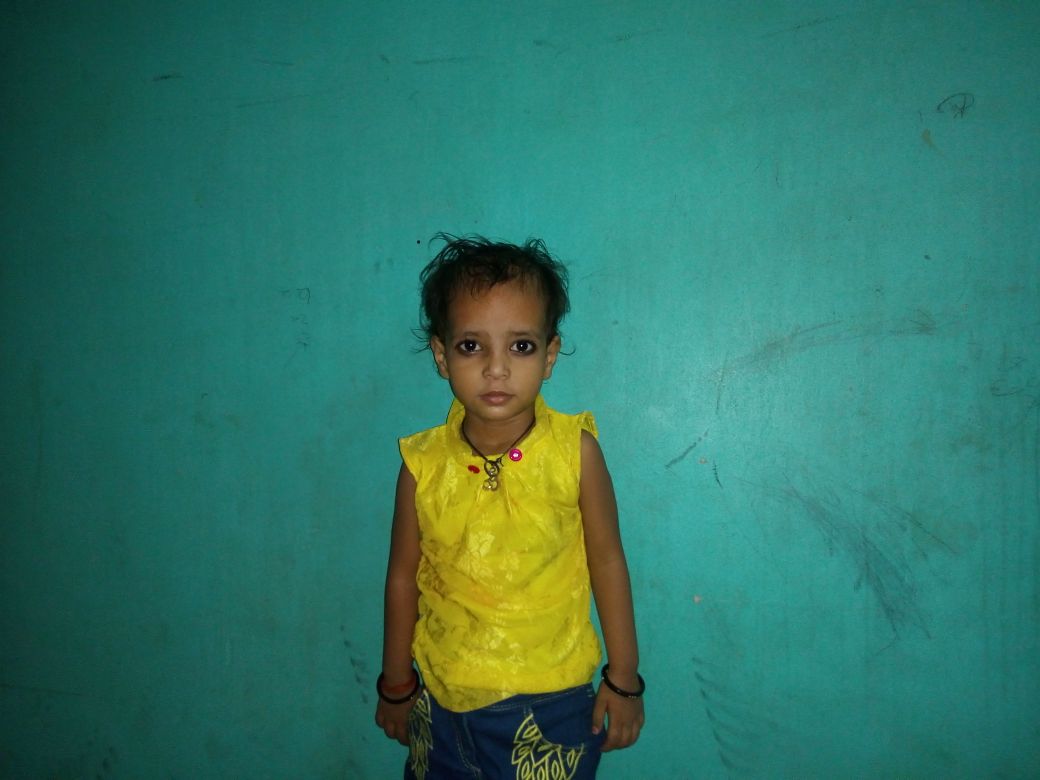 DEFECT IN THE HEART OF A CHILD BY BIRTH
Yadunath Mishra, father of Baby Swati Mishra is basically from Bihar. He is working as a security guard in a private firm earns little per month. The festival of Diwali arrived. There was happiness everywhere.
On the day of Dhanteras, Baby Swati Mishra became ill- severe fever, cold, weakness and became unconscious. She was immediately taken to CIMS Hospital as it was near by. While getting the reports it was found that Baby Swati Mishra had a hole in her heart thus situation happened. The surgery took place. Mishra's family didn't have any financial support and they were passing through financial crises at that time they came to know about CIMS Foundation. They thanked the team of doctors and CIMS Foundation for saving the life of their small child.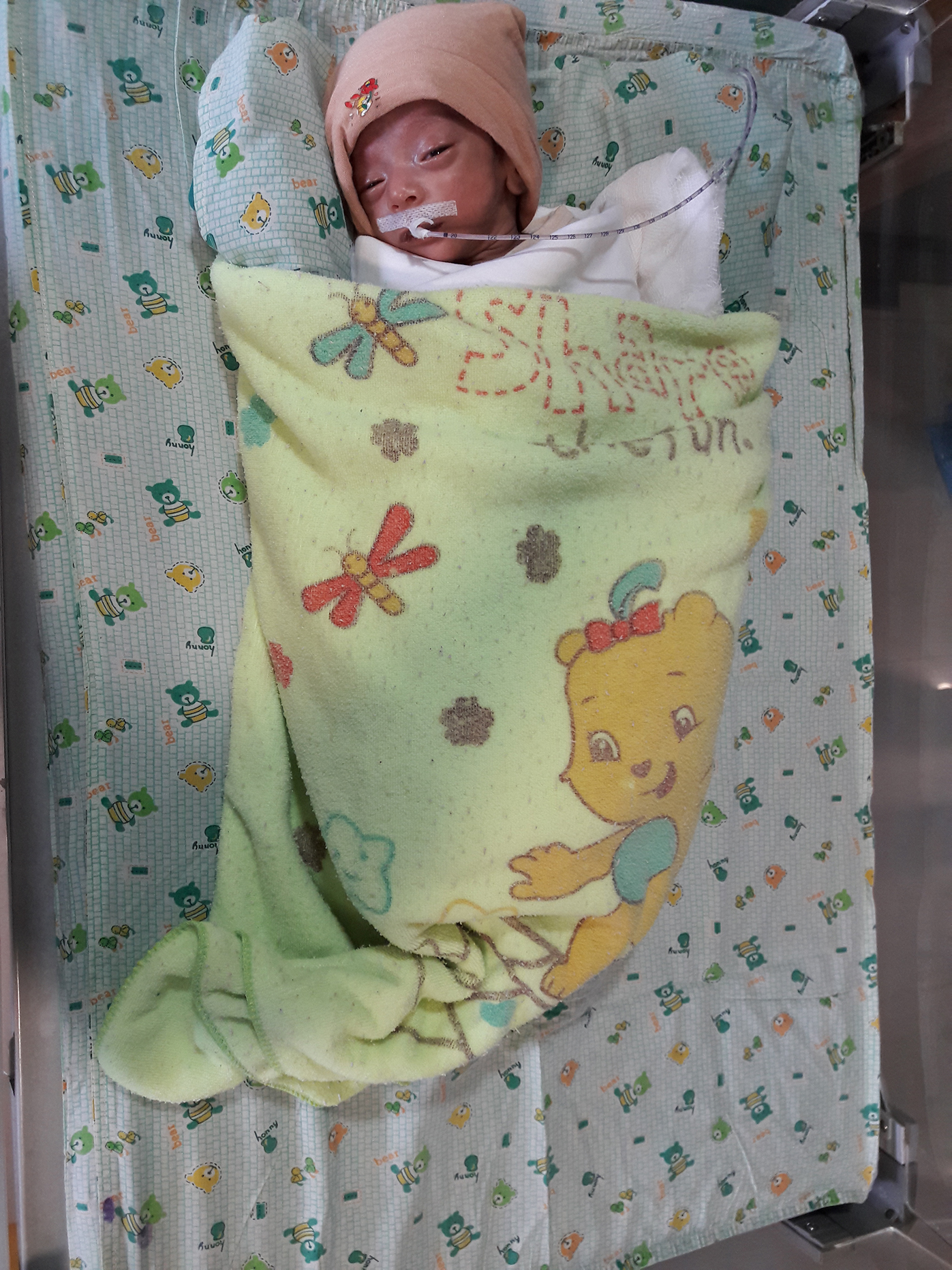 A NEW BORN BABY FIGHTS WITH EVERY
HEARTBEAT
Divyesh Janjal is working as Executive Marketing residing in Morbi. A new born baby boy was suffering with some problems. They decided to shift to CIMS Hospital from Morbi immediately. After examination, we found that the child had a hole in his heart. The couple was worried about the expenses. After primary investigation, ECHO-Cardiogram was done and it was found that there was a hole in the child's heart and an open heart surgery was to be done immediately. In their financial problems, CIMS Foundation had played a major role in saving his child's life by providing them the financial support which was needed.