Our Contributors
Total Contribution Received : 48 Million & Growing
80G (5) Qualification
CIMS Foundation (Regd. No. E19607) is a registered trust under Income Tax Act 1961 certified that donation made to the trust/institution shall qualify for deduction u/s. 80G (5) of the Income Tax Act, subject to the limits prescribed therein.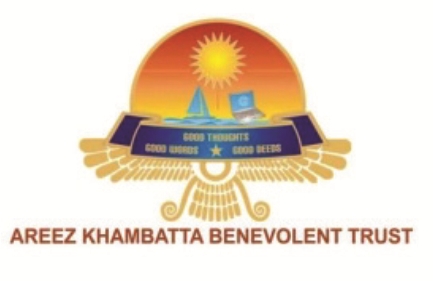 Areez khambatta benevolent trust
Areez Khambatta Benevolent Trust is committed to foster sustainable development and strengthen the nation from its roots. Through various initiatives, the Trust is actively involved in domains like health, educational, women empowerment and social up-liftment of the needy people in the country.
The Trust has a mandate to make health care affordable to the needy and deserving and believes it to be best done in partnership with NGO/Private Hospitals. CIMS Cancer is proud to be associated with Areez Khambatta Benevolent Trust to establish CIMS KHAMBATTA LINAC CENTRE-an initiative to provide subsidized cancer radiations treatment to all needy patients.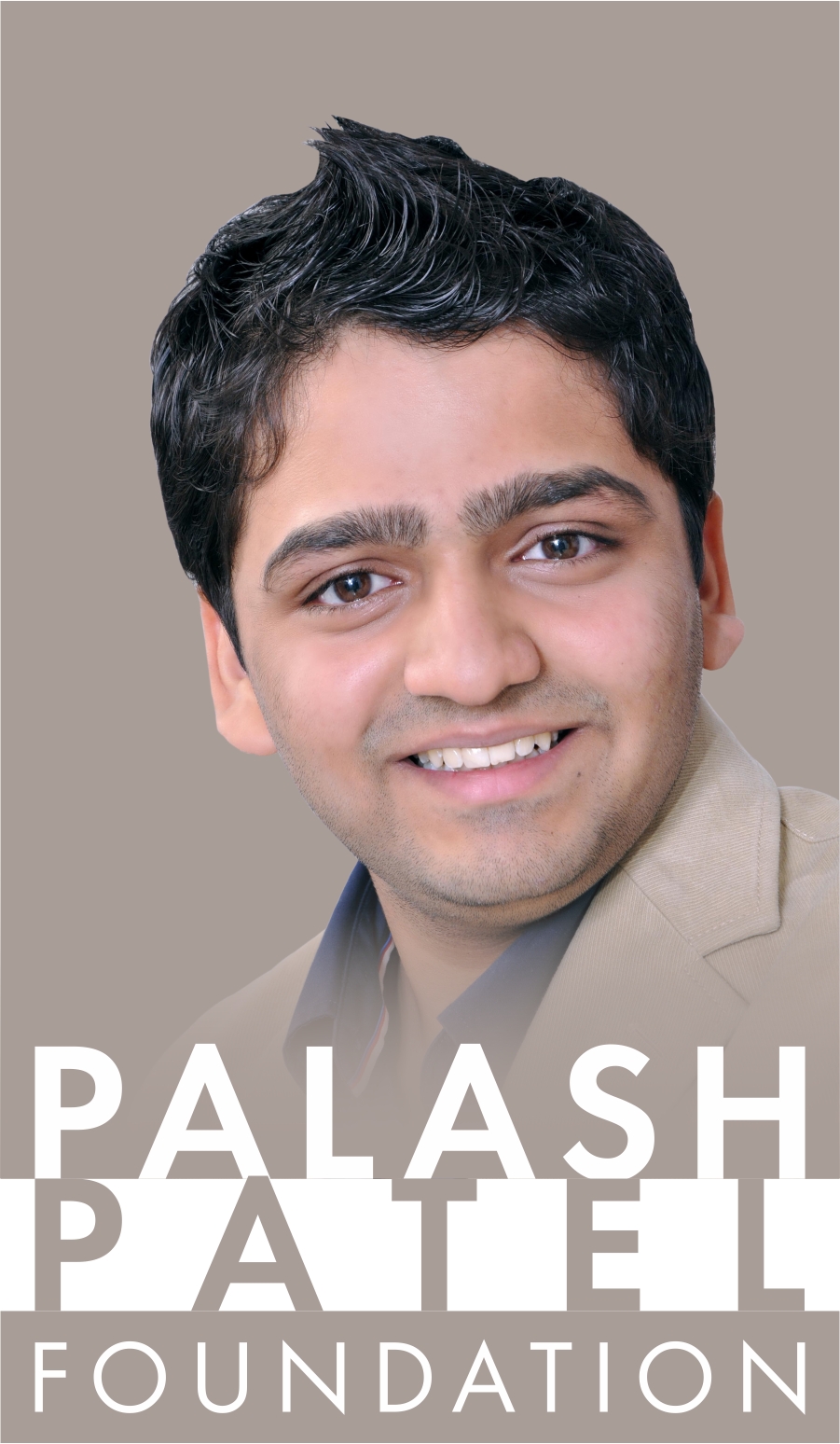 palash patel foundation trust
The Foundation has partnered with CIMS Foundation to provide swift transport to trauma victims and also provide financial aid whenever needed.

reeta keyur parikh charitable trust
Our help is targeted mainly to orphans, especially girls, windows, and people affected by natural calamities. Reeta Keyur Parikh Charitable Trust through designated charitable institutions treats poor patients free of cost and also at times pay for their hospital expenses.

The charities are chosen carefully in consultation with social workers, friends and relatives so that the donated amount reaches the right people.
Dr. Keyur Parikh
Dr. Milan Chag
Dr. Dhiren Shah
Dr. Anish Chandarana
Dr. Urmil Shah
Dr. Hemang Baxi
Dr. Dhaval Naik
Mr. Naren Viren Desai
Mrs. Kokila Jagdishbhai Shah
Mrs. Pravina Thakkar

Mrs. Naliniben Harshadbhai Pathak
Mr. Kirtikant Nanavati
Mr. Ashok Shah
Mrs. Sarojben Manharlal Shah
Vikram Advisory Services Private Limited
Adishwar Infrastructure Private Limited
Pitney Bowes Software Ind. Pvt. Ltd.
Mr. Bhavin H. Shah
Mrs. Charusheela Harish Rangwala
Mr. B. M Rajpal
Dr. Maully Shah & Bennet Family
Mr. Viren M. Doshi
Mr. Rajnibhai G. Patel
Mrs. Varshaben Bharatbhai Shah
Intas Pharmaceuticals Ltd.
Urmin Foundation
Pranav Industries
Mr. Ashish P. Patel
Dr. Vinod Patel